Photo Album of our Tour to the Holyland
January 4-14, 1999
(click on thumbnail for enlarged view and legend)
(at last, all the photos are now available-- please ENJOY!)
A new section of photos from Margaret Wallace! ClickHERE to view!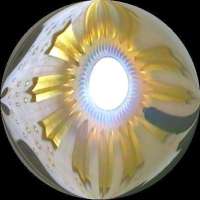 New!
You "must" see this and learn more! Click on the icon above.
| | |
| --- | --- |
| 1 2 | 3 4 |
| 5 6 | 7 8 |
| 9 10 | 11 12 |
| 13 14 | 15 16 |
| 17 | 19 20 |
| 21 22 | 23 24 |
| 25 26 | 27 28 |
| | 30 |
| 31 | 32 33 |
| 34 35 | 36 37 |
| 38 | 39 |
| 40 41 | 42 43 |
| 44 45 | 46 47 |
| 48 | 49 50 |
| 51 52 | 53 |
| 54 | 55 56 |
| 57 58 | 59 60 |
| 61 62 | 63 64 |
| 65 | 66 67 |
| 68 69 | 70 71 |
| 72 | 73 74 |
| 75 76 | 77 |
| 78 | 79 |
| 80 81 | 82 83 |
| 84 | 85 86 |
| 87 | 88 |
| | |
---
Return to RM Brown Homepage-Click HERE
Back to Holyland main page-Click HERE
Completed construction-January 23, 1999
Your comments are welcome! Click here to send them to Malcolm