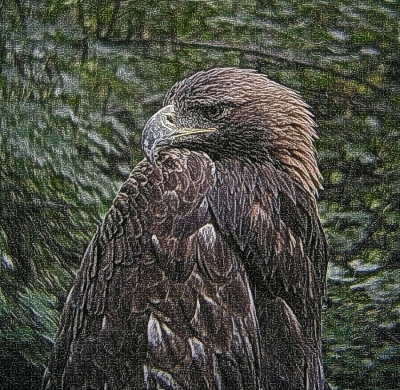 Visit the Aspen Center for Environmental Studies (ACES)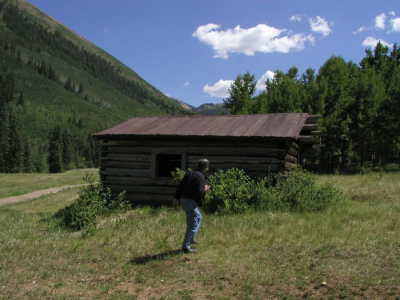 Visit the ghost town of Ashcroft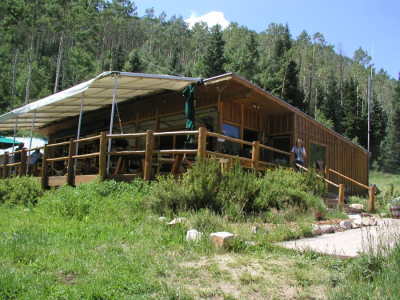 Entertain yourself at the Pine Creek Cookhouse, one of the best restaurants in the Aspen area. In the winter, you can ski to this isolated place!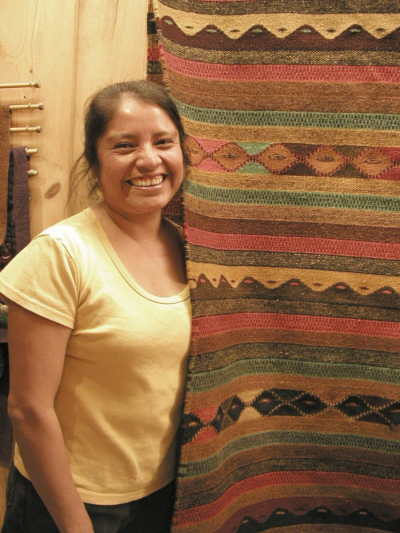 Enjoy the native crafts at Toklat right at the Village of Ashcroft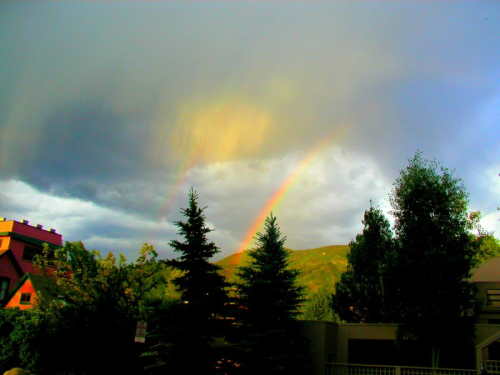 A tour of Aspen homes, businesses, churches, streets, and ah yes, that sky!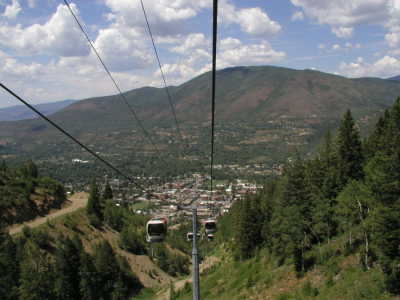 Ride with us on the Gondola to the top of Aspen Mountain, more than 11,000 feet above sea level! Then enjoy food at the newly completed restaurant at the top, or attend a free music concert, or simply take your own food and enjoy a hike in the high mountains!



Hike in these beautiful hills on Aspen Mountain. Clear mountain air and extensive wildflower fields will invigorate you!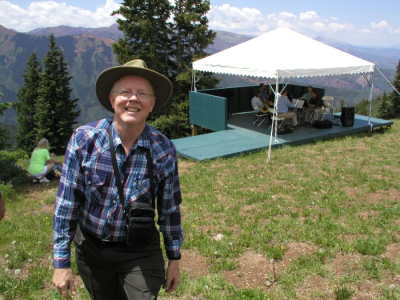 Aspen mountain-music on the mountain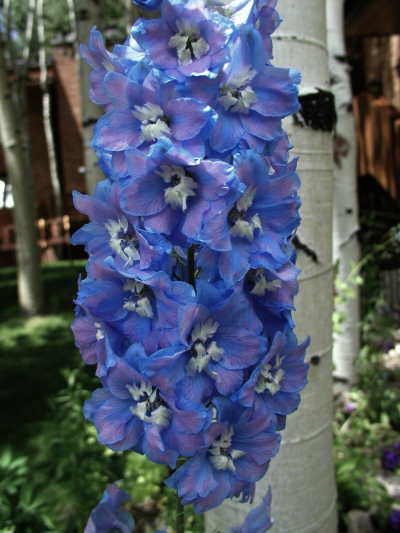 Enjoy the flowers of Aspen and surrounds. You will be surprised!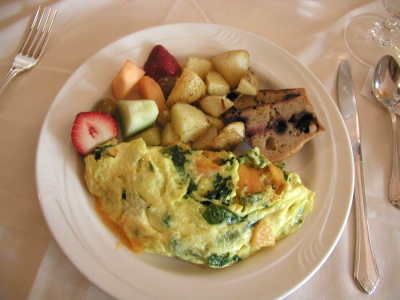 Enjoy the delicious dishes from restaurants in Aspen and surrounds.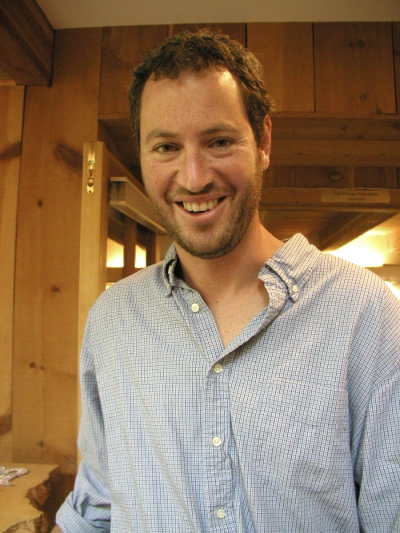 Meet some of the many friends we made this summer.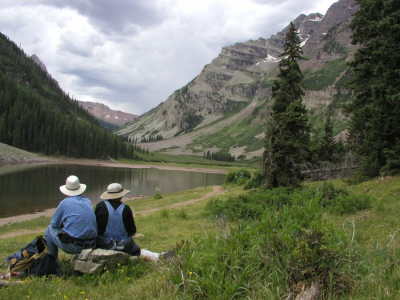 Take a hike to Maroon Bells and visit Crater Lake. This is a very strenous hike but worth the effort. You end up at the base of the Maroon Bells.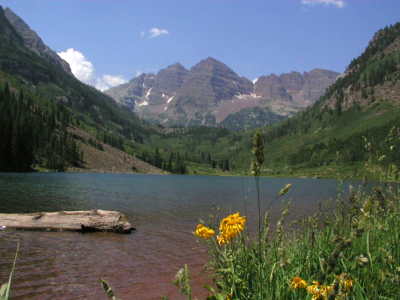 One of the most photographed places in the entire USA-Maroon Lake with the Maroon Bells in the background. You will not be disappointed with the photos in this extensive collection representing three separate trips in July.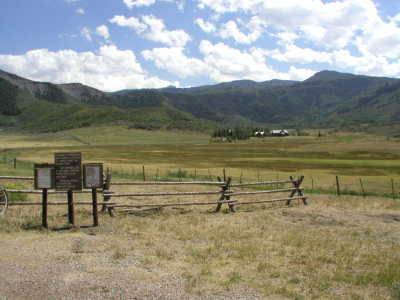 Here is something most people do not know about. The Benedictine Monastery near Snowmass. Fantastic solitude and beauty. The 23 monks there have a visitor center and shop where you can purchase books, cookies. You can also visit the chapel for Sunday morning prayers. The monks have a website that you may be interested in visiting. Go to: Benedictine Monastery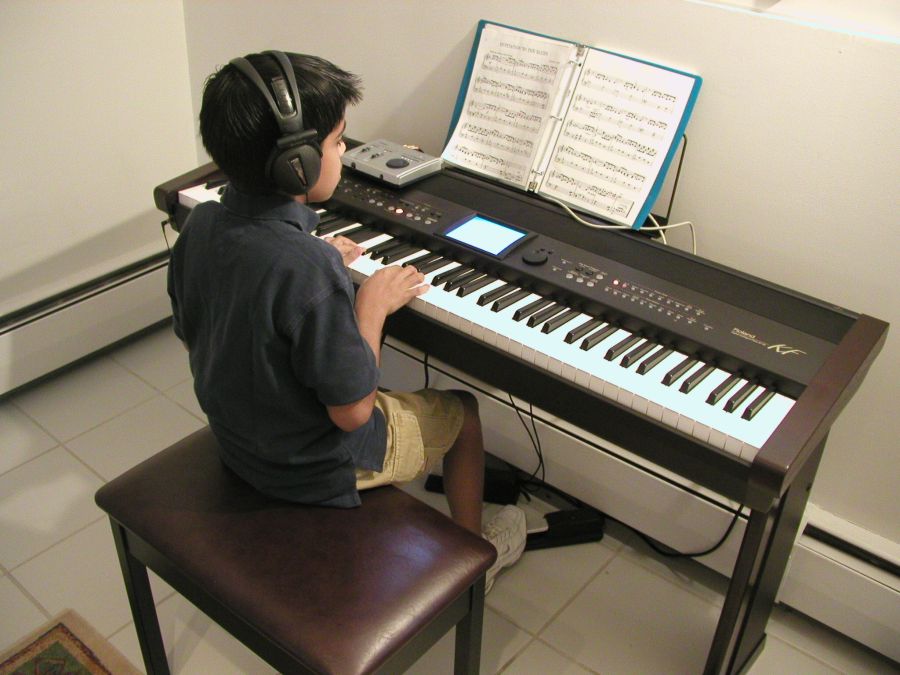 Music! Enter here to sample some of the diverse venues of music in
the Aspen area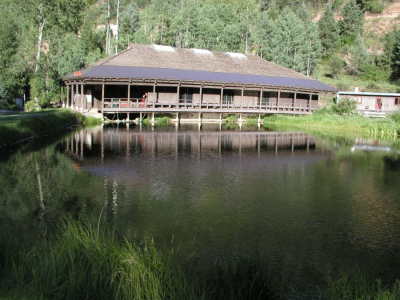 The famous Aspen Music School, the summer home to hundreds of very talented young students.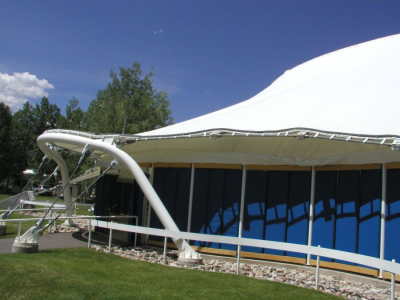 Here is the famous tent where concerts are held daily. You can enjoy a free concert if you bring a picnic and dine on the grass surrounding the tent. This is a new tent. A must see and hear!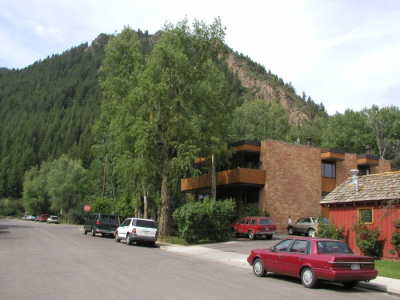 Here are views of our condo on Hopkins street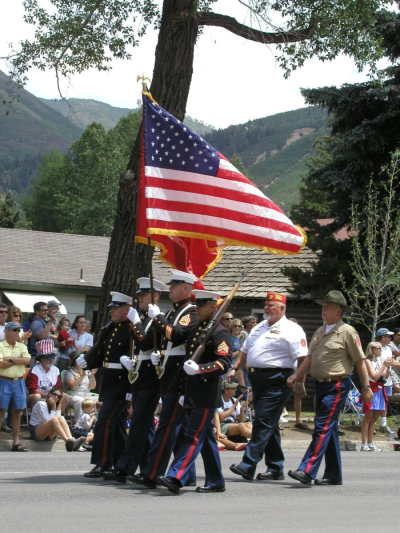 Click here for numerous special events such as the Fourth of July Parade
---