R. Malcolm Brown Jr's Images of Aspen
A Tour of Aspen Homes and the Town!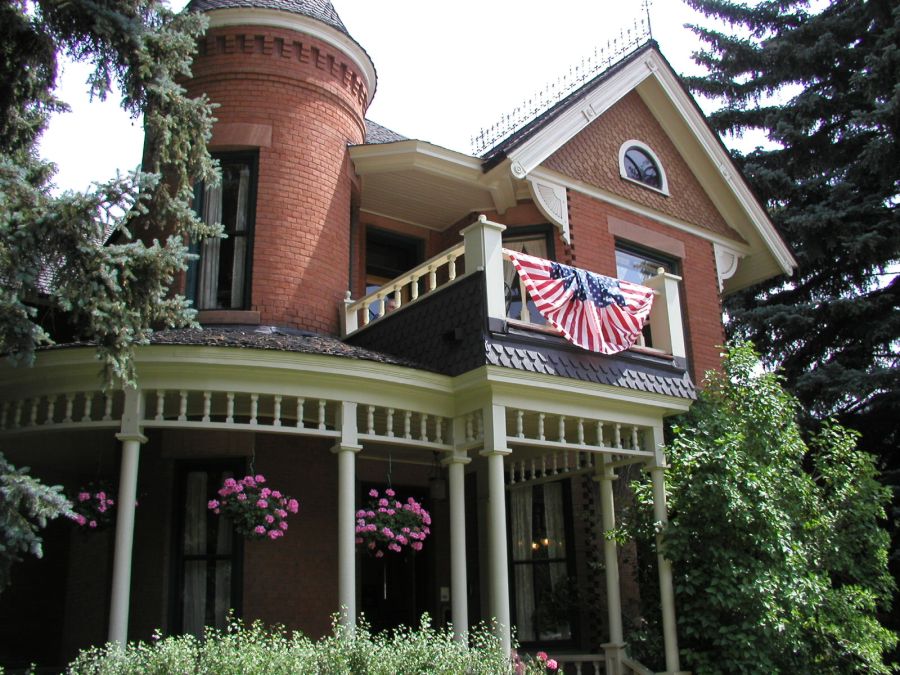 The Story
Aspen is a very unique place. It has the call of history from its Ute City silver mining days, but it also has every modern convenience, including some really extravant shops, restaurants, not to mention high tech places, bikes, hiking gear, music instruments, etc. I want to show you some of the places of interest to us in Aspen. These include churches, parks, museums, restaurants, gardens, streets, yes even rainbows,unusual cars, and even racoons! I hope you will enjoy this section. All photos are copyrighted. Contact me at rmbrown@mail.utexas.edu for permissions.
---
P7030306.jpg
108.63 Kb

P7030307.jpg
168.94 Kb

P7040320.jpg
121.88 Kb

P7040323.jpg
128.45 Kb

P7040324.jpg
292.39 Kb

P7040326.jpg
225.98 Kb

P7040329.jpg
154.48 Kb

P7040332.jpg
122.69 Kb

P7040339.jpg
155.05 Kb

P7040340.jpg
254.92 Kb

P7040342.jpg
89.77 Kb

P7040343.jpg
85.23 Kb

P7040345.jpg
171.87 Kb

P7040376.jpg
174.07 Kb

P7040378.jpg
156.23 Kb

P7060573.jpg
155.65 Kb

P7060751.jpg
134.72 Kb

P7060752.jpg
178.11 Kb

P7060753.jpg
160.82 Kb

P7060757.jpg
203.92 Kb

P7060759.jpg
105.59 Kb

P7060760.jpg
135.58 Kb

P7060761.jpg
166.96 Kb

P7060762.jpg
255.45 Kb
---