My Trips to Sweden
A Photo Essay Collection
by
R. Malcolm Brown, Jr.

click on the small photo icons below to visit Sweden through the eyes of Malcolm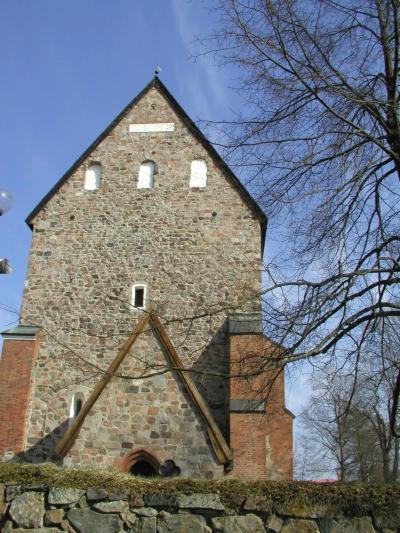 Take a visit to Gamla Uppsala or "Old Uppsala"!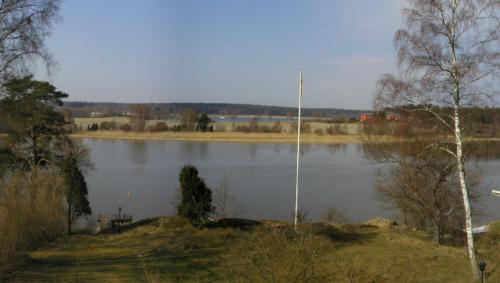 Visit Osterskar and Surrounds, one of the most beautful areas in Sweden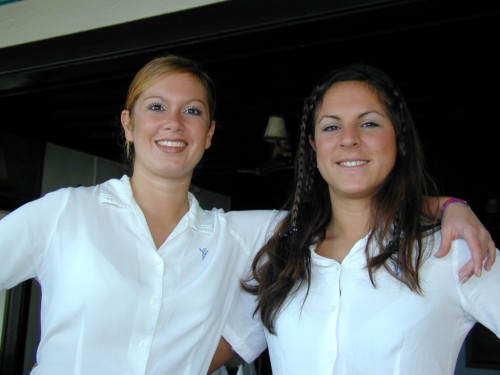 Visit Sandholm Island and some other "cool" sites in Sweden!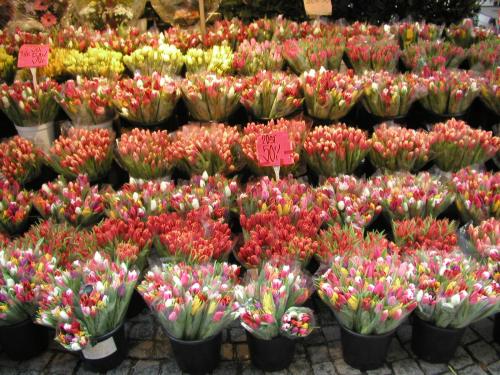 Visit Stockholm in February! You will be surprised!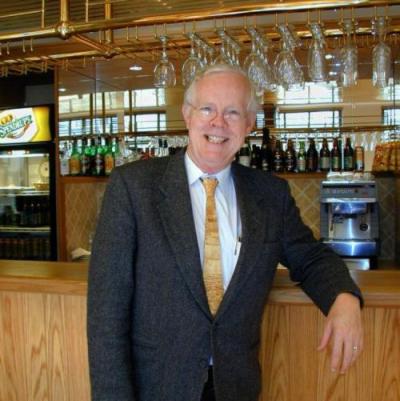 Some earlier images made in Sweden that you will surely enjoy!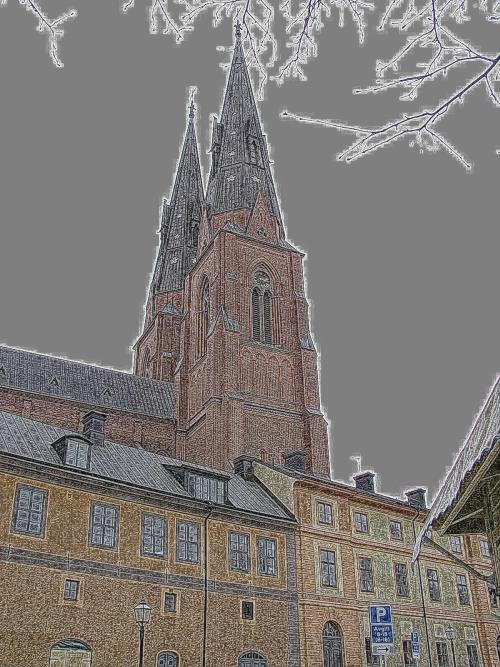 Fantastic Images of one of Sweden's most beautiful cities, Uppsala!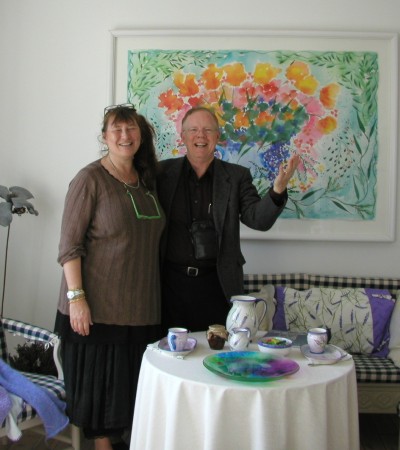 Tour the quaint village of Waxholm!

---
created on April 30, 2002 by R. Malcolm Brown, Jr.
Photos are copyrighted.
Contact: rmbrown@mail.utexas.edu
Back to RMB Personal Homepage, click HERE