"Music and Malcolm"
This page serves as an introduction to several really interesting webpages which summarize my early life and love of music. I hope you will enjoy looking through these pages. Just click on the Photo Icons below to enter a particular webpage. The photos have been reduced for fast download. Enjoy!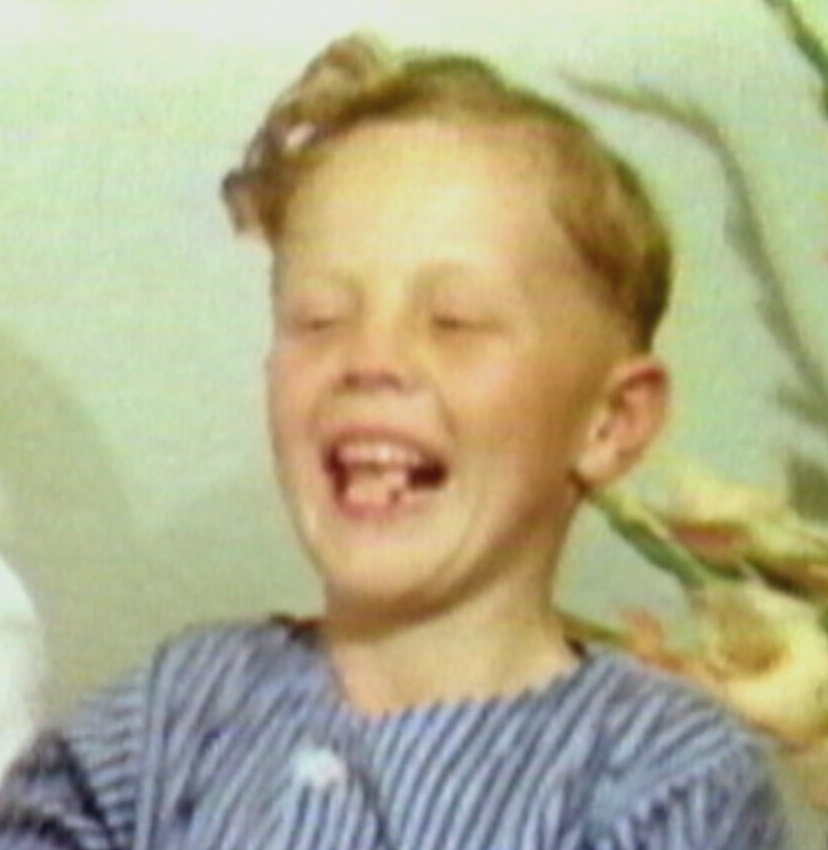 Then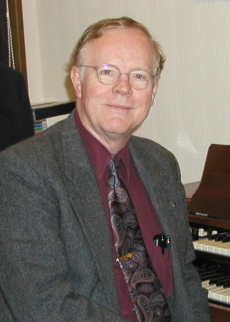 Now
---
Click on photo icons below to enter
Please remember that all photos are copyrighted. Contact me at rmbrown@mail.utexas.edu for permissions.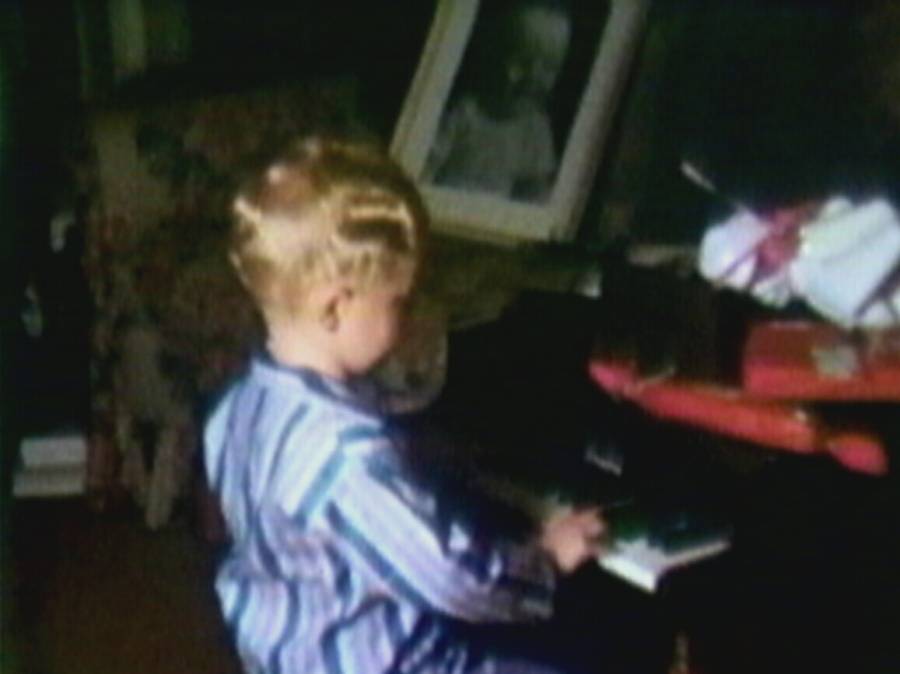 Click on this photo above to view my early years and to view the puzzle.

---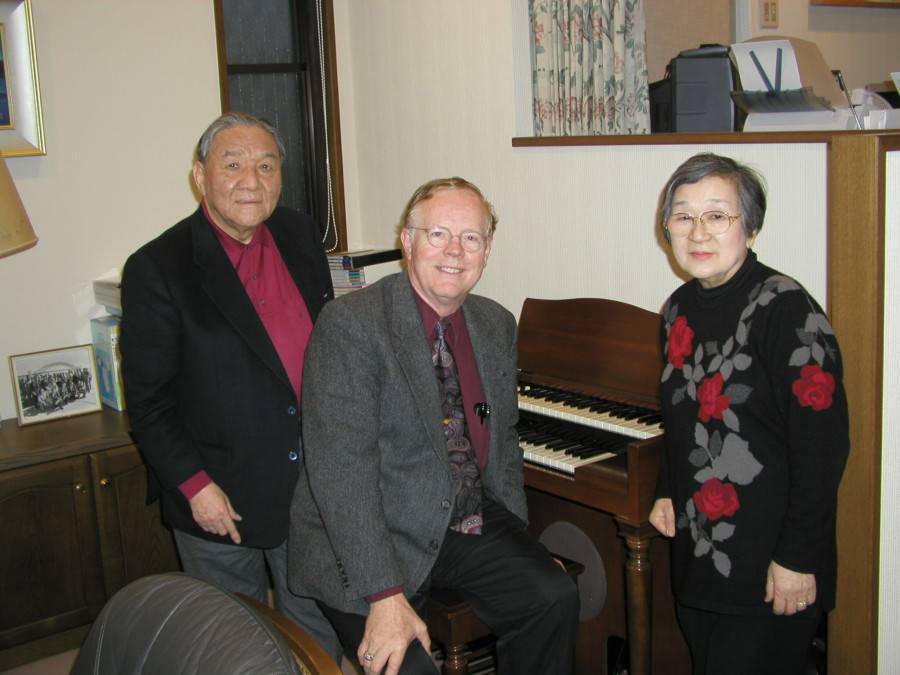 What does this Hammond organ in Mr. Kakehashi's home in Japan have in common with Malcolm's
early music career? Click on the photo icon above to enter and find out!
---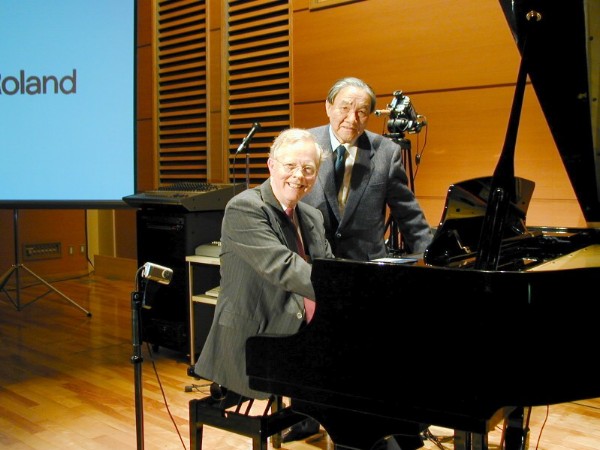 Malcolm's first visit with Mr. Kakehashi and the Roland Factory in 1999. Click on the
photo icon above to see some unpublished photos of the factory tour and this visit.
---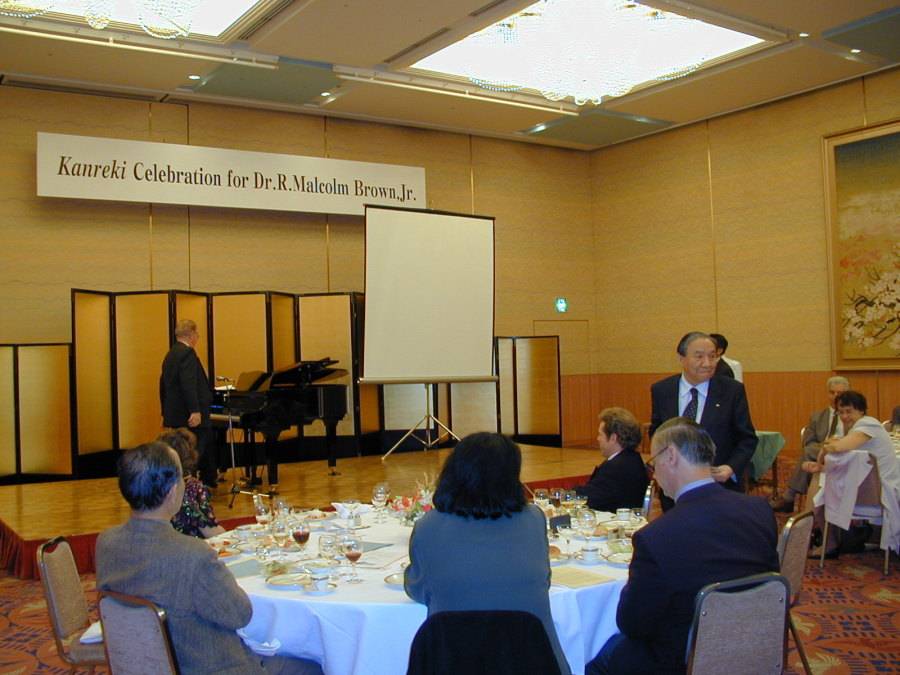 How could a "Kanreki" celebration for Malcolm in 2000 and his music be interrelated with Mr. Kakehashi?
Click on the photo icon above to learn more!
---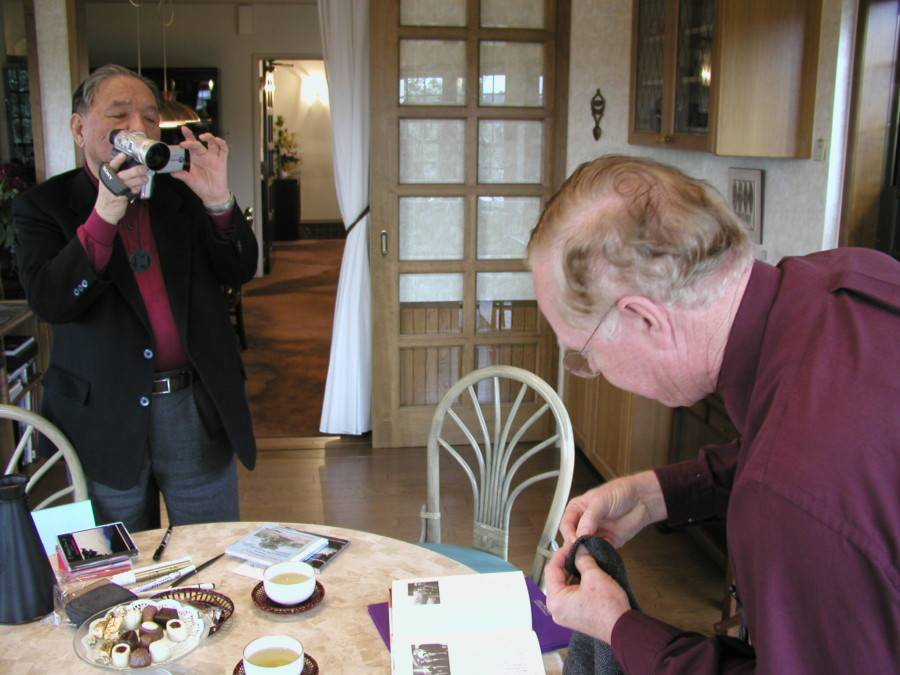 A treasured visit to the home of Mr. and Mrs. Kakehashi in Hamamatsu, Japan in January, 2002. Here
Malcolm is receiving his highest musical honor- a Roland lapel pin that Mr. Kakehashi was wearing
and the one that he decided to give Malcolm as a memento of his visit. Click on the photo icon
above to enter this visit!
---
Created on September 2, 2002 by R. Malcolm Brown, Jr.
return to R. Malcolm Brown, Jr.'s personal homepage, click HERE