R. Malcolm Brown Jr.
presents
Music from various venues
during the
7th International Phycological Congress
in Thessalniki, Greece, August, 2001

17 pieces and 2 sound files recorded and compiled by
R. Malcolm Brown, Jr.
No restrictions!



ALL sound files have been uploaded to the server. They work!
I checked remote downloading. If you experience any trouble, try right clicking with your mouse and then "save as". If you see the file name with *.mp3, you have the correct file to save on your computer! Another approach I have used successfully is to right click on the photo icon with the link and you will see "save image as" or "save link as" . Try one of these, and if you get the *.mp3, it will work.
Enjoy!
---
You are now in the MUSIC page! Below you will see some nice photo icons of various places that we visited in Greece. Below each icon will be the name of the music and you can click on the icon and either play or download the mp3 file. These are large files, but I wanted the music to be of excellent quality, near CD quality. It is hard to believe this music was recorded from my VIDEO camera!

Opening Ceremony



1. Two Byzantine Sketches by Solon Michailidis (the conductor) of the State Orchestra of Thessaloniki- 2.83mb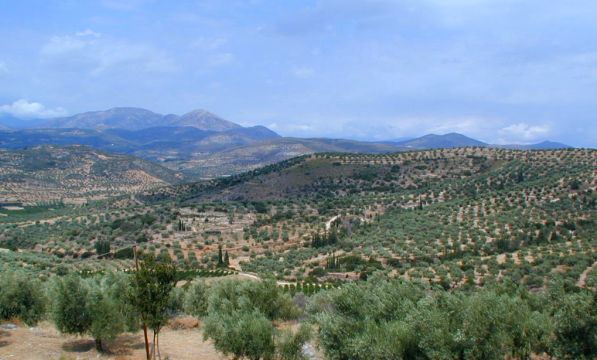 2. Concert for Piano in Re Maggiore by Joseph Haydn. Solo Piano performed by Theodoros Phoinides- 6.9mb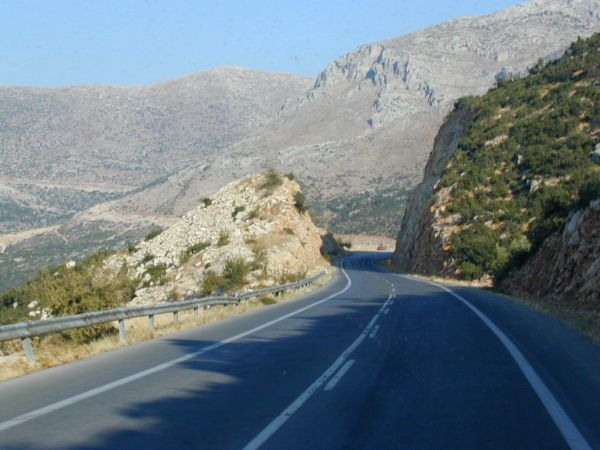 3. Concert for Two Cellos by Antionio Vivaldi, cellists, Antonis Pratsinakis and Dora Panagiotidou-3.3mb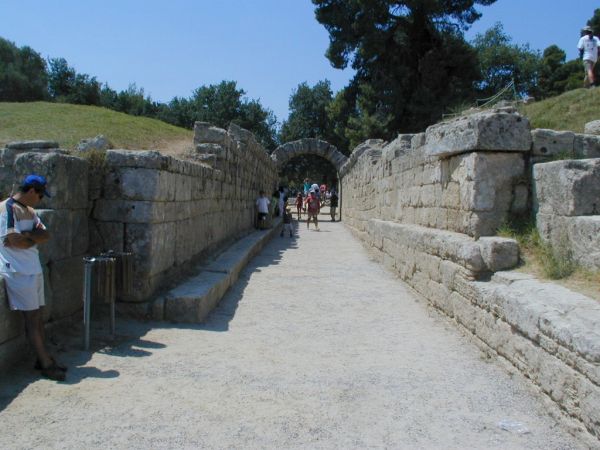 4. Three Greek Dances by Nikos Skalkotas-5.0mb


---
Music on the Boat to Athos
---

Folk Music and Local Music from the Beach Party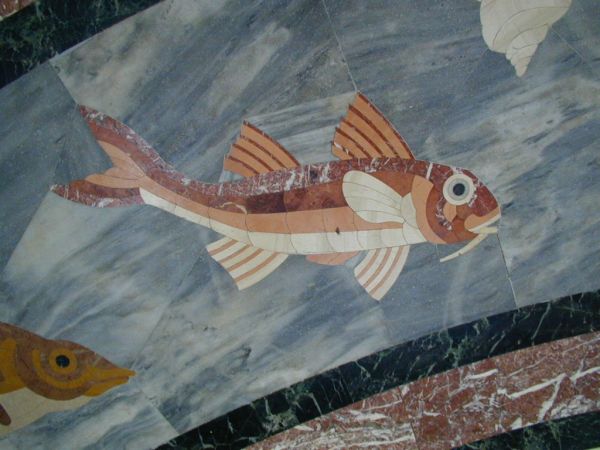 9. Clarinet Player with fantastic music only by the mouthpiece-1.35mb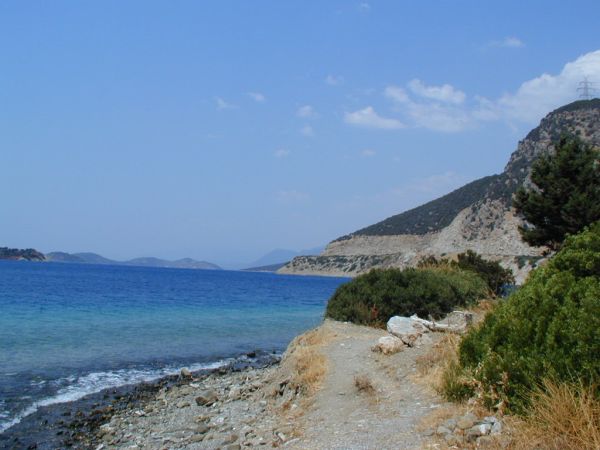 10. Folk Music and local Dancers-3.4mb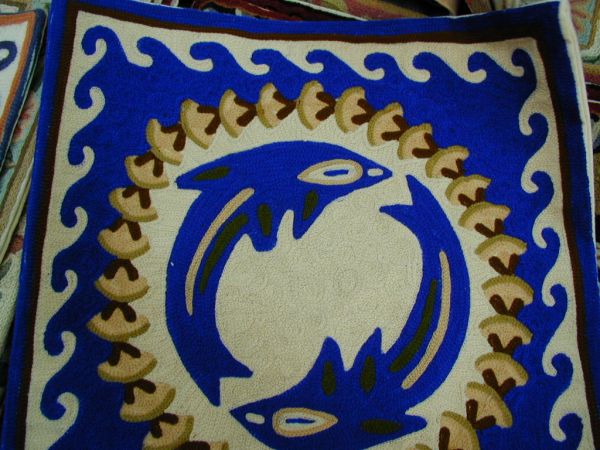 11. More local Music- Male Singer-3.1mb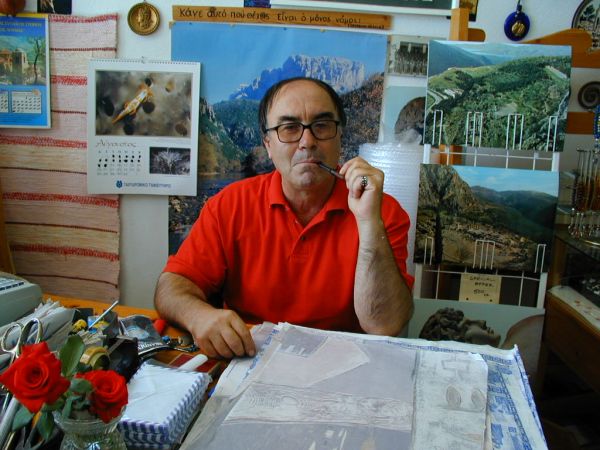 12. More local Music-duet singers-4.9mb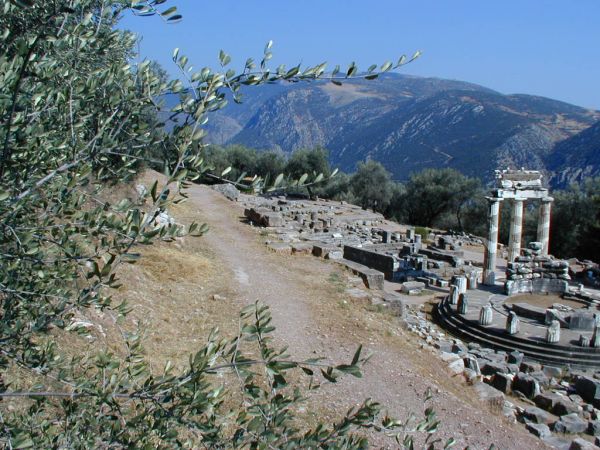 13. More local Music-duet singers-2.2mb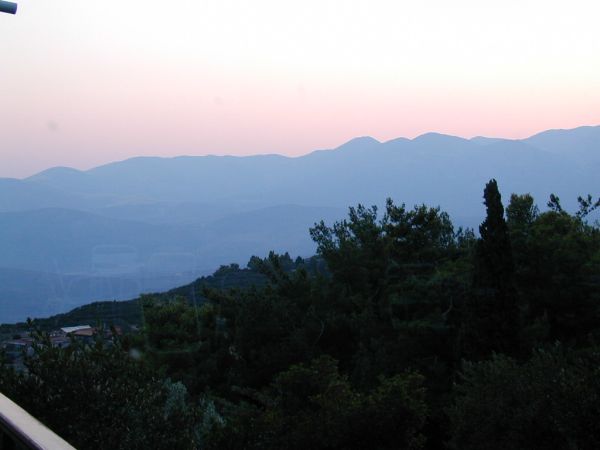 14. Fantastic male singer at the beach party-6.2mb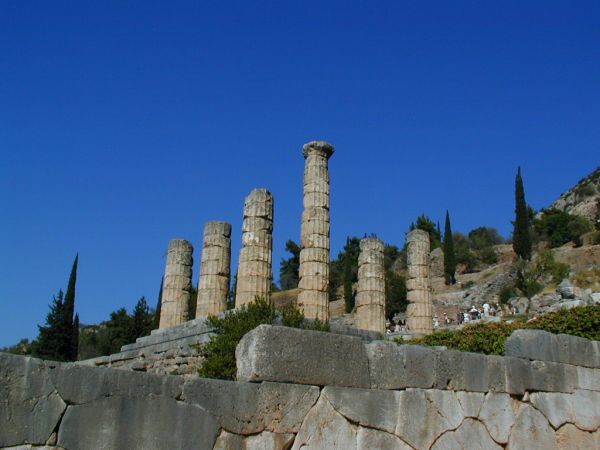 15. Fantastic bouzouki player at the Beach Party!-1.7mb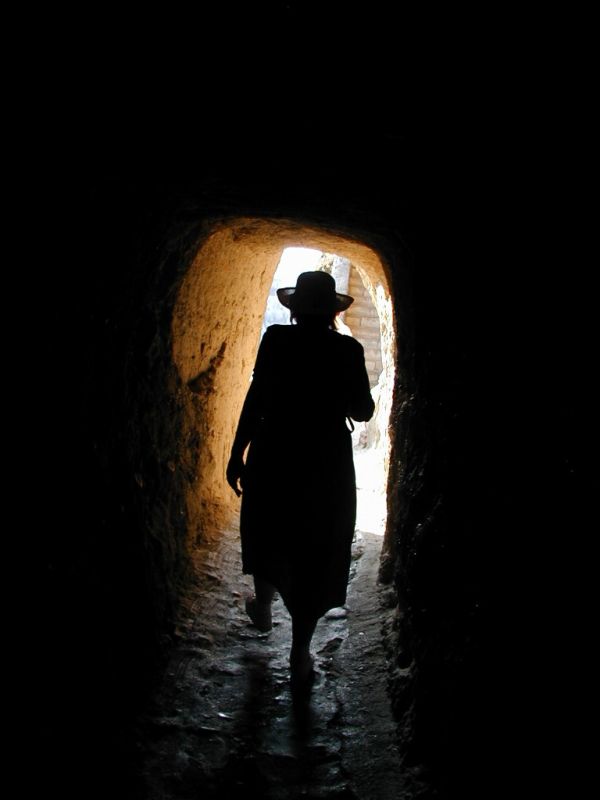 16. A wonderful guitar-bouzouki duet at the beach party-2.9mb



17. Zorba the Greek performed at the Beach Party-Excellent rendition!-3.4mb

---

Fireworks from the Beech Party!!!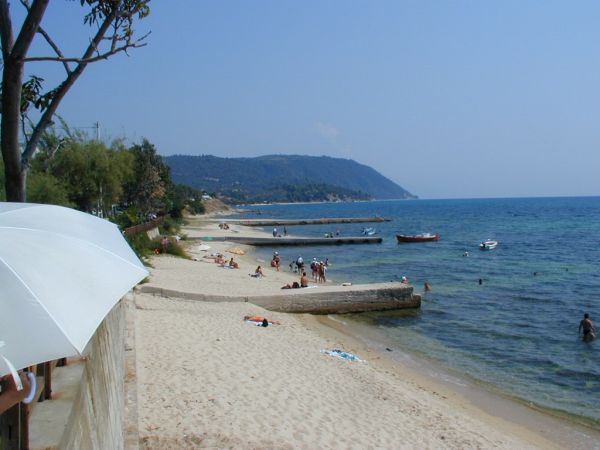 18. Snap, Crackle, and Pop, just like Rice Krispies!-1.8mb

---

Closing Comments for the 7th International
Phycological Congress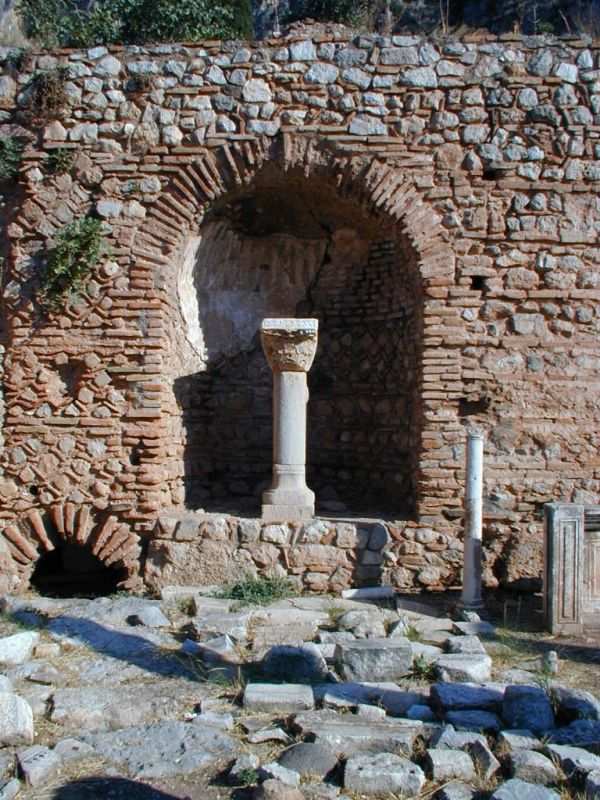 19. Closing Ceremony-7th International Phycological Congress-5.1mb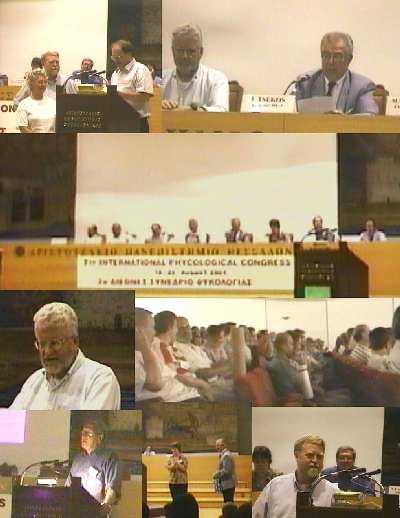 Click on montage thumbnail above to see enlargement of the closing ceremony
---

This webpage created by R. Malcolm Brown, Jr.
September 1, 2001
Comments? Contact R. Malcolm Brown, Jr.

Back to the main Greece Webpage, click HERE
Back to the Greece photos webpage, click HERE
Return to RM Brown's University of Texas Lab Page-click HERE
Return to R. M. Brown's personal homepage-click HERE
Return to R. M. Brown's music site-click HERE