Kyoto 2002!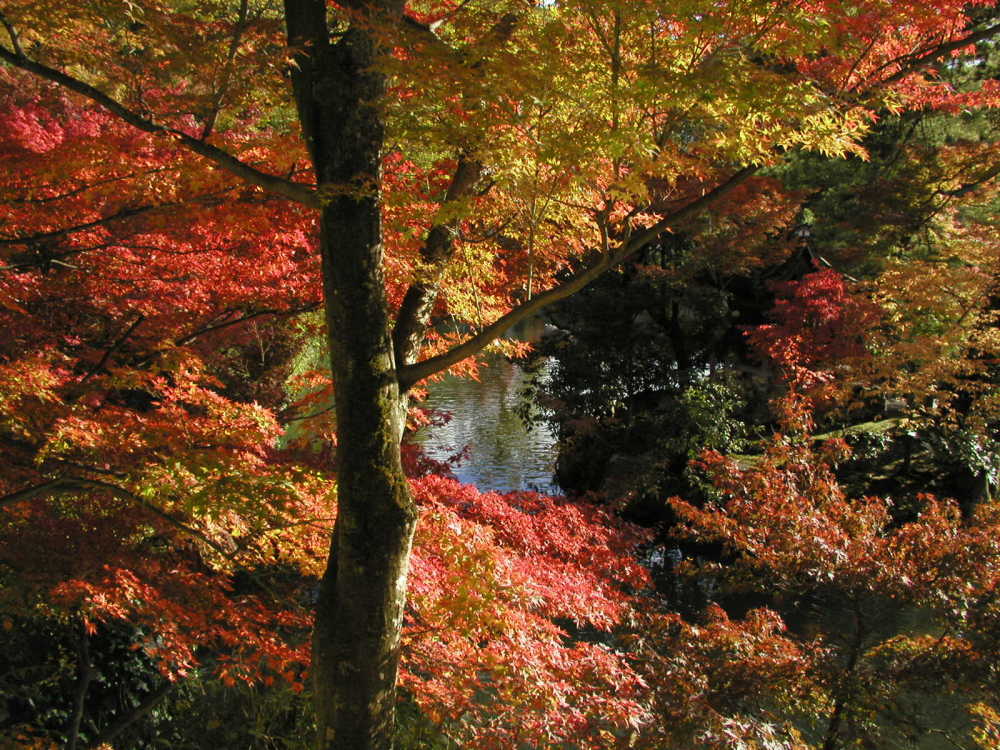 A visit to this famous Japanese city
in conjunction with

ICC 2002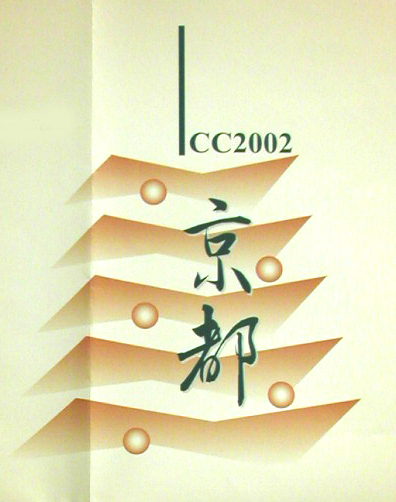 The First International Cellulose Conference
Kyoto, Japan, November, 2002
All photos are copyrighted. Contact me at rmbrown@mail.utexas.edu for permissions.
This first section shows our arrival and images made around Kyoto, including a beautiful dinner that Takao Itoh invited us to. You will also see an evening of Karaoke with Tetsuo Kondo and his gang. Then some photos of a beautiful shrine we visited on the last day as well as that fabulous train station, then back to Austin on a JAL 747 which had wonderful service but the seats were too small!

---

PB035556.JPG
398.73 Kb


PB086457.JPG
165.34 Kb


PB086513.JPG
463.31 Kb


PB086515.JPG
451.91 Kb


PB086516.JPG
469.61 Kb


PB086524.JPG
455.13 Kb


PB086533.JPG
439.70 Kb


PB086568.JPG
453.29 Kb


PB086576.JPG
478.98 Kb


PB086581.JPG
466.38 Kb


PB086586.JPG
444.97 Kb


PB096780.JPG
412.39 Kb


PB096786.JPG
392.34 Kb


PB096790.JPG
374.13 Kb


PB096797.JPG
449.09 Kb


PB096800.JPG
421.06 Kb


PB096803.JPG
421.06 Kb


PB096804.JPG
434.74 Kb


PB096817.JPG
430.86 Kb


PB096825.JPG
416.59 Kb


PB096828.JPG
441.02 Kb


PB096836.JPG
408.98 Kb


PB096854.JPG
453.33 Kb


PB096864.JPG
405.15 Kb


PB096866.JPG
424.36 Kb


PB096867.JPG
408.63 Kb


PB096868.JPG
402.21 Kb


PB106869.JPG
375.44 Kb


PB106871.JPG
370.40 Kb
---