More Views of PHS Physical Plant (May 20, 1997)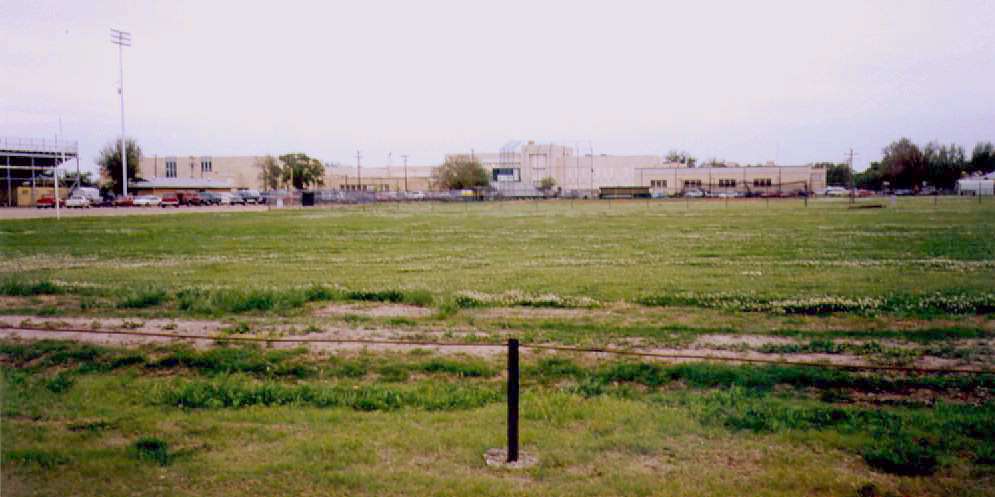 This is an EXCELLENT view of the school complex looking south. Remember the old football practice field? It is still there! Of course, the school building itself has grown on both ends!




This is a view looking northeast at Randy Matson Avenue.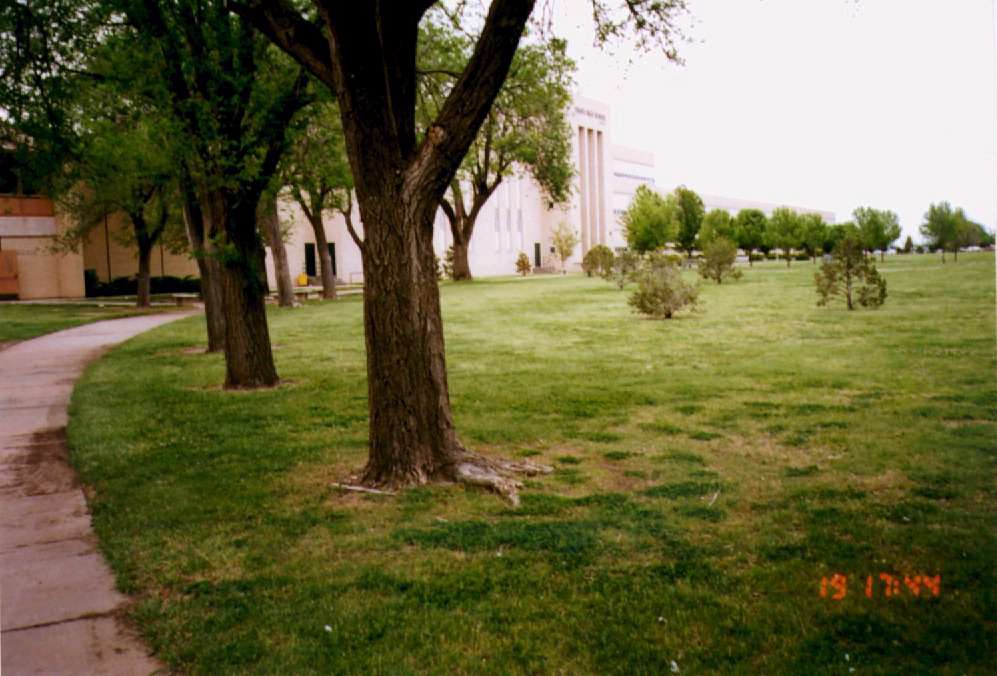 Another view of PHS taken looking eastward. Notice the prolific new growth of trees and other vegetation planted over the years


Click here to return to HOME page HOME