Kelly Anderson Memorial
by R. Malcolm Brown, Jr.
In Memory of my Dear Friend and Fellow Human Being
"Kelly"

Kelly with that thumbs up attitude....always!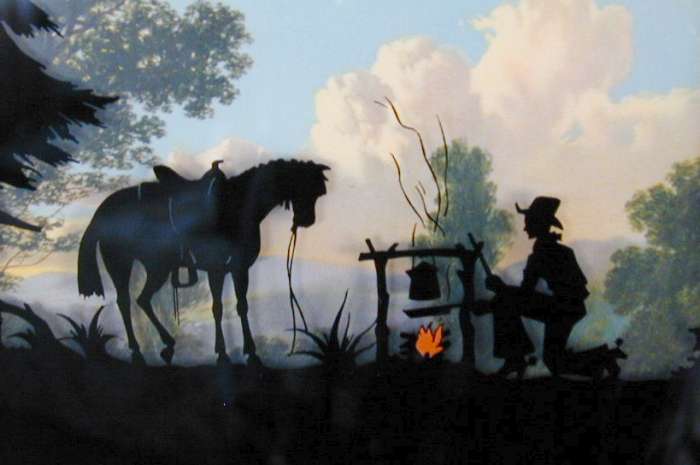 Kelly, may you rest in Peace and Godspeed.
---

The Photos (some comments)
These photos were taken only last year (2000) when we took our trip to Aspen. What fun it was to be with Kelly and Lucy again! We knew what to expect! Of course, I did a stupid thing and got a CD locked into Lucy's computer, and several weeks later, a CD arrives in our mail, and Lucy finally got it extracted! I caused Lucy trouble with her computer, but she never ever complained. We also tried that year to get Kelly interested in computers. No way! Kelly would not even play computer golf! (good on you, Kelly!). What Kelly DID do was to extend the hospitality of his home to Ann and me, and to Lucy and Kelly, we are eternally grateful.
I like to snoop around homes with my digital camera! Well, you can see the results of this "snooping". Family photos and things like this-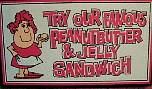 Is that you, Lucy? I bet that it is! I remember very well those peaunt butter and jelly sandwitches when we would take long horseback rides. They would be put in the back saddle pack and by the time we got up on the Mesa or Three Forks, they would be soggy.....but ohhhhh so delicious! See, I have not forgotten a single moment of my experiences with you guys!
What about this?-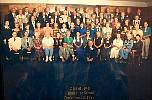 Kelly's 1948 Pampa High Reunion Class. Where is Kelly? (click on the thumbnail below to find out)


Who is the back seat driver here? Well, this is not from your house, but you will remember this trip, the last one we all took together. I shall never forget it. Ann is in Laredo as I make this page, and I called her. She sends her sincere condolences to you, Lucy, and your entire family.

Remember this fantastic view of Coulters just as we top out on the Mesa? How many times have I been here? Too many to count. But what an indelible impression this view has made to my life over the years. It has given me inspiration to go forward when challenges and sadness are faced. It has given me hope for the future of our Planet. It has given me faith in God that something, someone bigger than we shall ever know, has placed such order into the Universe. Yes, all of this stems from this little view.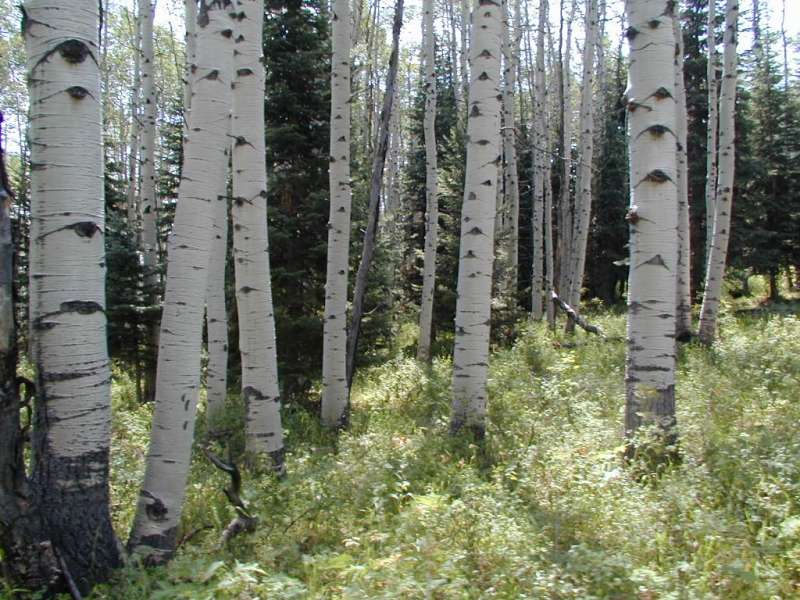 The most beautiful aspen thicket that I have ever seen is on your land, Lucy, just above where the cabin is being built. This magnificent stand sent chills through me when we came to the new cabin from above on a rugged dirt road. What beautiful land you have the privilege to steward!

---
Memories, eternal memories, we have now in our minds of Kelly. His spirit will live forever in my mind because he made such an indelible impact on me in my youth as well as later years. I am truly lucky to have known Kelly Anderson. All who knew Kelly will feel as I do, that we have suffered a great loss. I hope this little website will keep the spirit of Kelly Anderson alive for his relatives and friends who knew and came to love him as I did. God Bless you, Kelly.
Your friend,
Malcolm
---
Click on the thumbnails in the frames below to see enlargements
Page 2 of 2
Created by R. Malcolm Brown, Jr.
February 17, 2001