Uppsala Sweden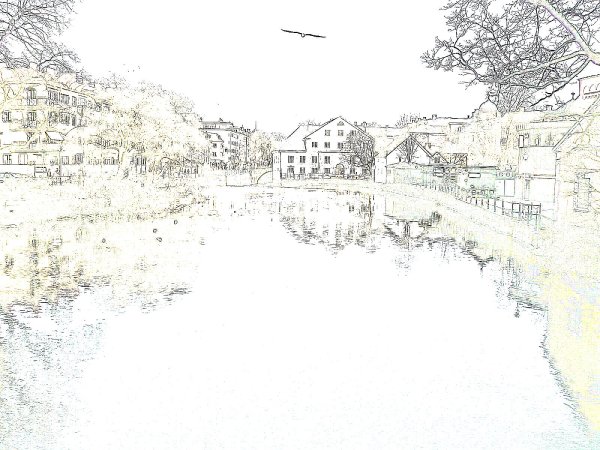 Malcolm's Visit in April, 2002
Contact rmbrown@mail.utexas.edu
Questions or Permissions?

The Story
I cannot remember how many times I have been to Uppsala! Many, for sure, but I never cease to be inspired by the beautiful architecture and layout of this lovely Swedish city. On this page and the next 4 pages you will find lots of very interesting photos that I made of Uppsala when I visited there in April, 2002. On these pages you will find a walking tour through the center of the City, a visit to Carol von Linne's home and test garden, a tour inside of the Cathedral with a beautiful art exhibit, also showing Linne's tomb, images in and around the Hotel Svava, including the train station, some fancy restaurant views with beautiful foods displayed, etc. Also you will see some nice views of SLU where our Wood Ultrastructure Research Centre Meetings were held. Pages 4 and 5 are especially beautiful as the inner city was captured late in the afternoon of a clear day when the sun's setting rays cast perfect colors on the buildings and backgrounds!
I used my Olympus c-4040z Digital camera. It is a real beauty. Thumbs + software was used to create the thumbnails as well as some of the cool conversions of photos to almost "surreal" images. I hope that you will enjoy these images. They are rather large, and I have kept them large so that you can make beautiful 8 x10 photos if you like. The photos are copyrighted. Enjoy!
Page 1 of 5
Home|Previous Page|Next Page

---
created by R. Malcolm Brown, Jr.
April 30, 2002
photos are copyrighted