With Sadness
I Announce
" Kyoko Itoh"
Passed Away
September 7, 1999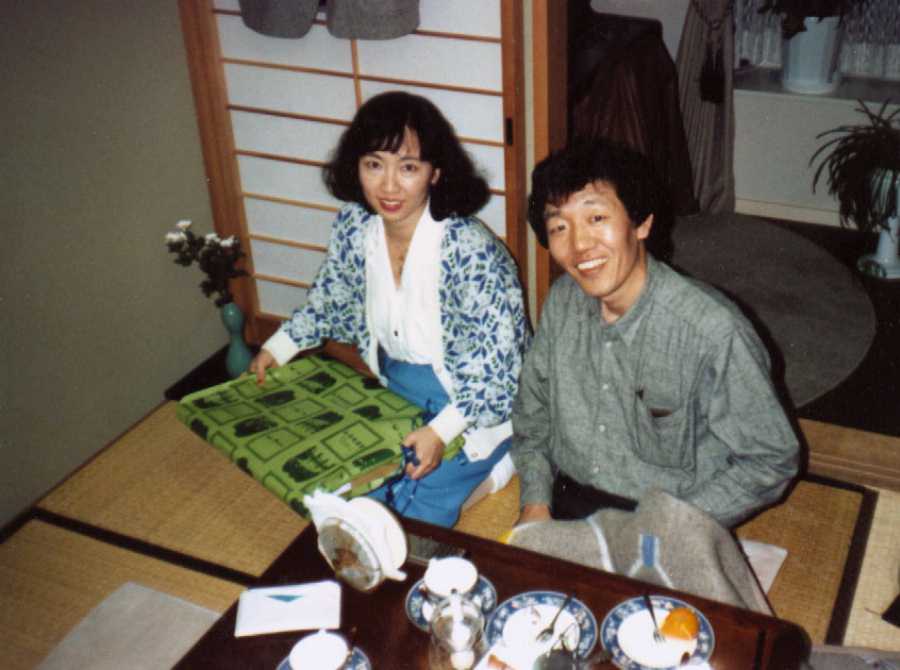 Dear Kyoko, you will be truly missed by your family and your friends. All of us have been enriched in our lives for having known you. We have suffered with you during your courageous bout with cancer. We truly admire your courage and understanding. Words cannot express our sadness. We can only simply stop and think and remember the beautiful times we have shared together. May God bless you, Takao, Manabu, Hitoshi, your families, colleagues, and friends from near and far.
Yours,
Malcolm
September 8, 1999
---

Images to Remember
Kyoko Itoh
September 7, 1999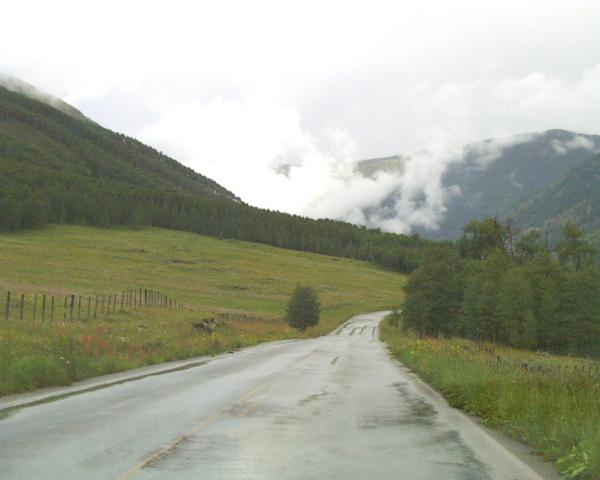 Ashcroft, Colorado, July, 1999
"Summer Rain with Hole in the Cloud"
For Kyoko, with Love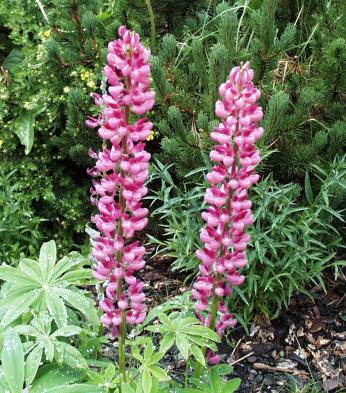 "Two Delpheniums"
Aspen, Colorado, July, 1999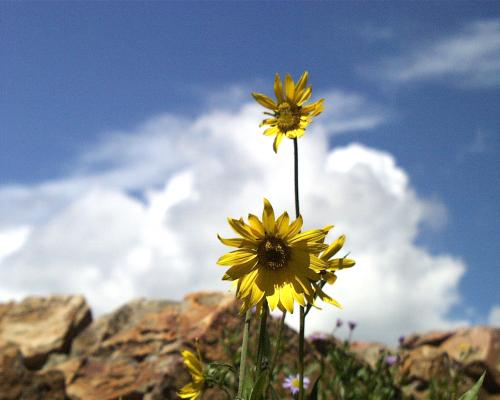 "Sunflowers looking Skyward"
Top of Aspen Mountain
July, 1999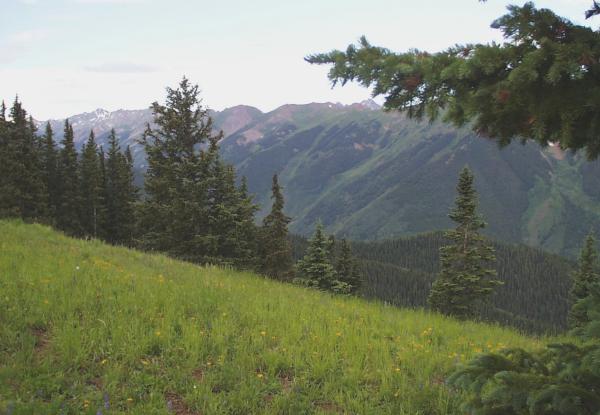 "This Fir Tree is Pointing the Way"
Aspen Mountain
July, 1999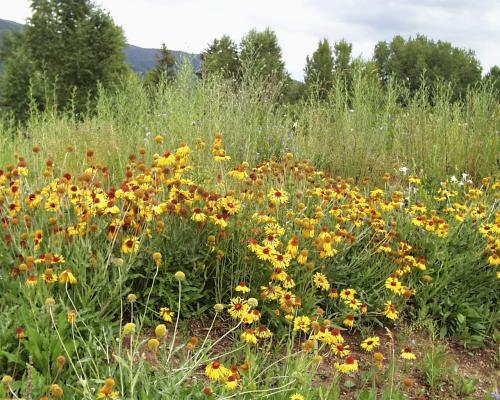 "Yellow Glory"
Aspen Mountain
July, 1999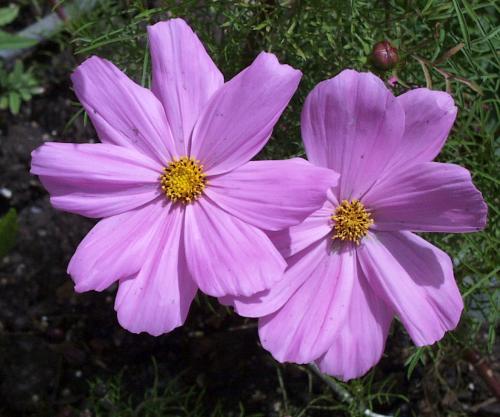 Two Flowers for Kyoko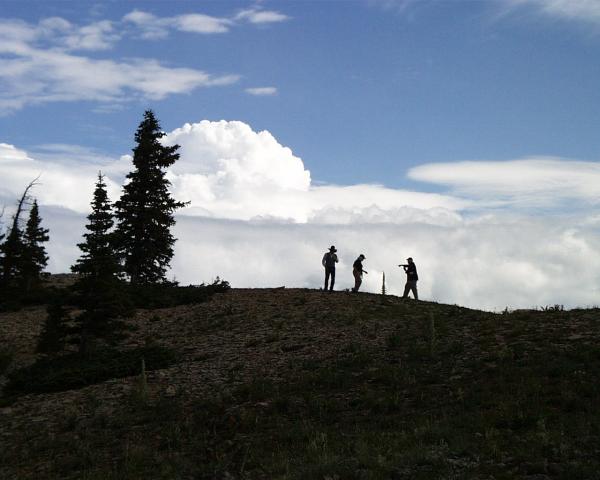 Three People on the Mountaintop
July, 1999
May the Peace of the Earth be with you forever, Kyoko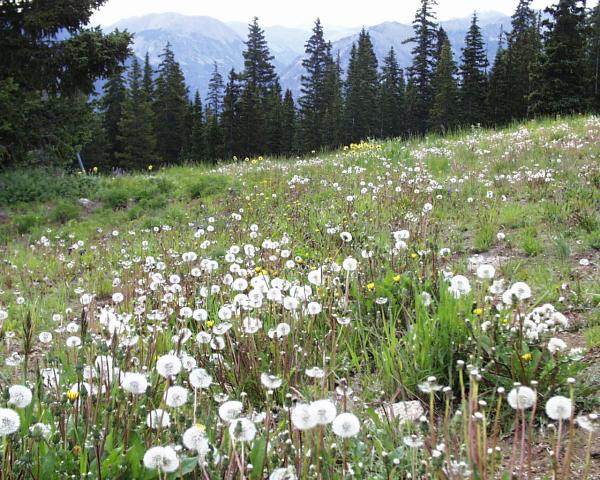 May these pure white seeds of the dandelion blow in the wind
to remind me of the free spirit of Kyoko Itoh.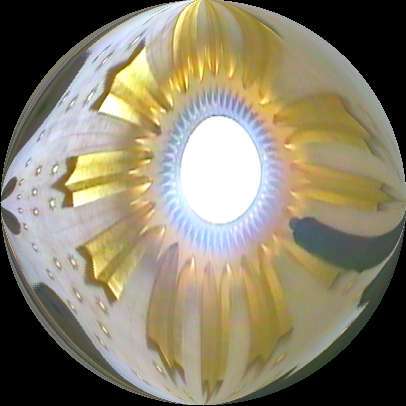 This is the Eye of God shining down upon the site of Jesus' cruxification in the Church of the Holy Sepulchre in
Jerusalem. Click on the photo icon above to learn more about this amazing photo and the story behind it.
Dear Kyoko, may God's blessings always be with you and your family.

---
A piece that I composed in honor of my friend
Kyoko Itoh
who lived in Kyoto Japan
and was the beautiful wife of Takao Itoh
Right click on the icon above and "save image as" to download the Midi File which is now playing.


Return to Malcolm's Webpage- Click